Toronto Football Club Post-Game Street Panel (Oct. 17, 2015) – Giovinco Manhandles the MLS; Is Europe Poised to Grab Him Back?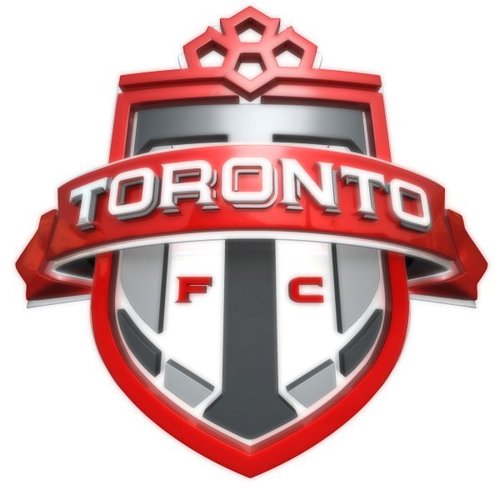 Now that Sebastian Giovinco's hit the MLS, is he gonna quit it just as fast?
Toronto FC's deadly striker has just completed the greatest offensive season in MLS history, breaking the league record for combined goals and assists. To go along with his aggregate single-season scoring record, Gio, a.k.a. "La formica atomica", secured the Golden Boot for being the league's top goal scorer, putting 22 inside the old onion bag.
Giovinco is poised to collect more laurels and hardware for his singular season. Perhaps more impressively, he showed he could handle the weight by leading TFC into the playoffs for the first time in its profitable but pitch putrid existence.
But just as the home schedule came to a close, even before TFC's maiden voyage into the post-season, do fans really need to consider whether Giovinco is headed for quick repatriation to Europe?
Listen to how the WildMan720 TFC Post-Game Street Panel, with K.C., Bernie B. and The Wildman, break it down.
__________________________________________________________________________________________
photo source: https://en.wikipedia.org/wiki/Toronto_FC