Wildman720 on Police Street Checks and Carding on CBC Radio's "Ontario Today"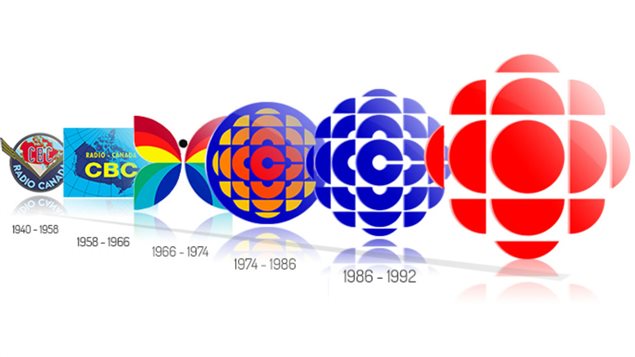 The Ontario government's proposed regulatory response to concerns about racially discriminatory policing, arising from indiscriminate police stops and carding, is expected to be finalized soon.
CBC Radio One's Ontario Today tackled the topic of carding and racial discrimination and featured Ontario's Minister of Community Safety and Correctional Services Yasir Naqvi as a special guest.
Immediately following Ontario Today's interview with Minister Naqvi, listen to Wildman720 address the subject with Ontario Today's host Rita Celli (starting at about 6:40 of the audio clip).
Image Source: http://img.src.ca/2014/12/12/635×357/141212_952tj_dezo-logos-radio-canada_sn635.jpg